Alpha CPS is a reputable, operationally focused provider of Cleaning and Gardening services with branches in Victoria, South Australia & Western Australia. Our skilled, commercial cleaning teams are relied upon to preserve and maintain industries.
Servicing Industries which include ?
Commercial offices
Corporate Headquarters
Healthcare facilities
Educational Facilities
Retail Centres
Local Government including public amenities and BBQ areas
Industrial and distribution centres
Sports and Aquatic centres
Multi-site contracts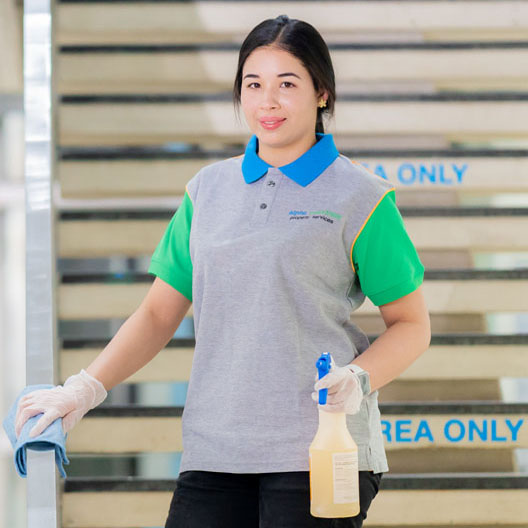 Periodical Specialist Fleet
To support our daily cleaning clients as well as servicing one off ad hoc projects Alpha CPS has a large modern fleet of 75+ service vehicles. All vehicles are easily identifiable wrapped in Alpha CPS corporate livery. Every vehicle has GPS tracking to verify route mapping, attendance and for the safety of the members of our cleaning team.
Live updates of the GPS locations of all trucks and cleaning teams are available for viewing via the AOS online customer web portal. This promotes transparency and verification of our reliable and on-time delivery of services and ensures the safety of our employees.
Our large fleet consists of custom-built hot water pressure washing trucks, Carpet hot water extraction (HWE) Hard Floor maintenance, Flood response, Graffiti Removal, Gardening trucks and vans.